TGU Towner has holiday spirit days planned for December 12 through December 21, 2022! Check out the holiday cheer!
Elementary Chrismas Concert 🎄⛄️ TGU Towner 4th Grade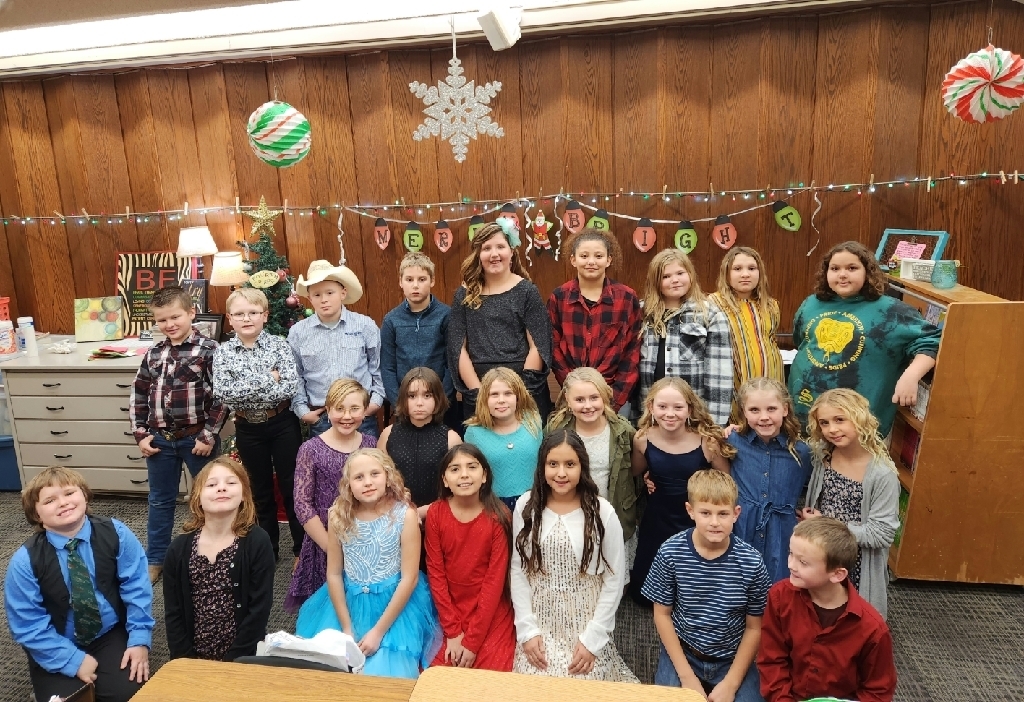 The 2nd Annual Tree Lighting @ 5:30 Joyful Noise Choir @ 6:00 Tree Lighting Look for a supper special @ the Bearded Moose Open House @ J & J Market and Hardware Hank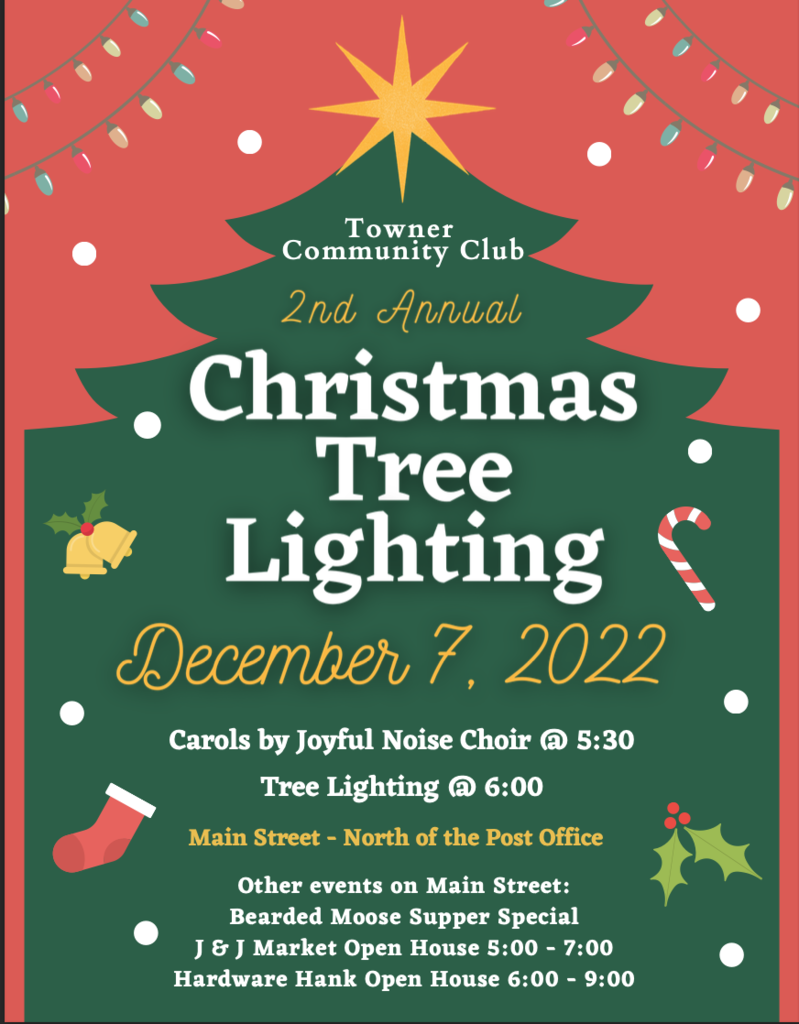 ⛹️‍♀️ Check out these TGU Granville student athletes...the Varsity girls' basketball players. Great photography skills, 11th grader Camryn Jones! 📸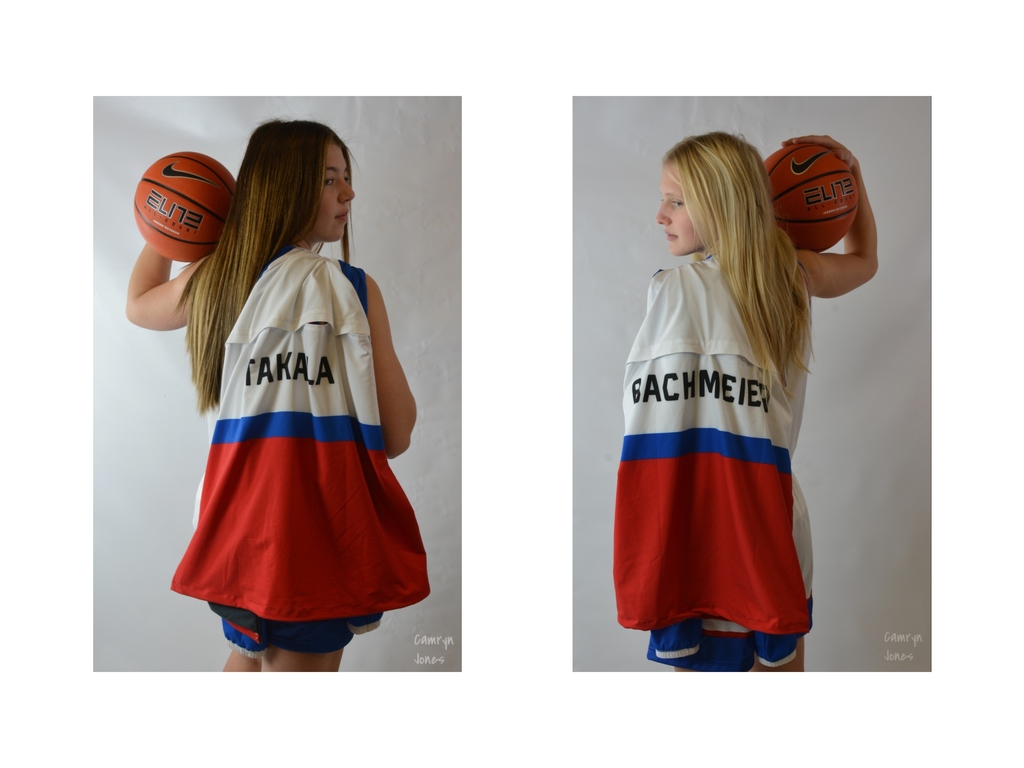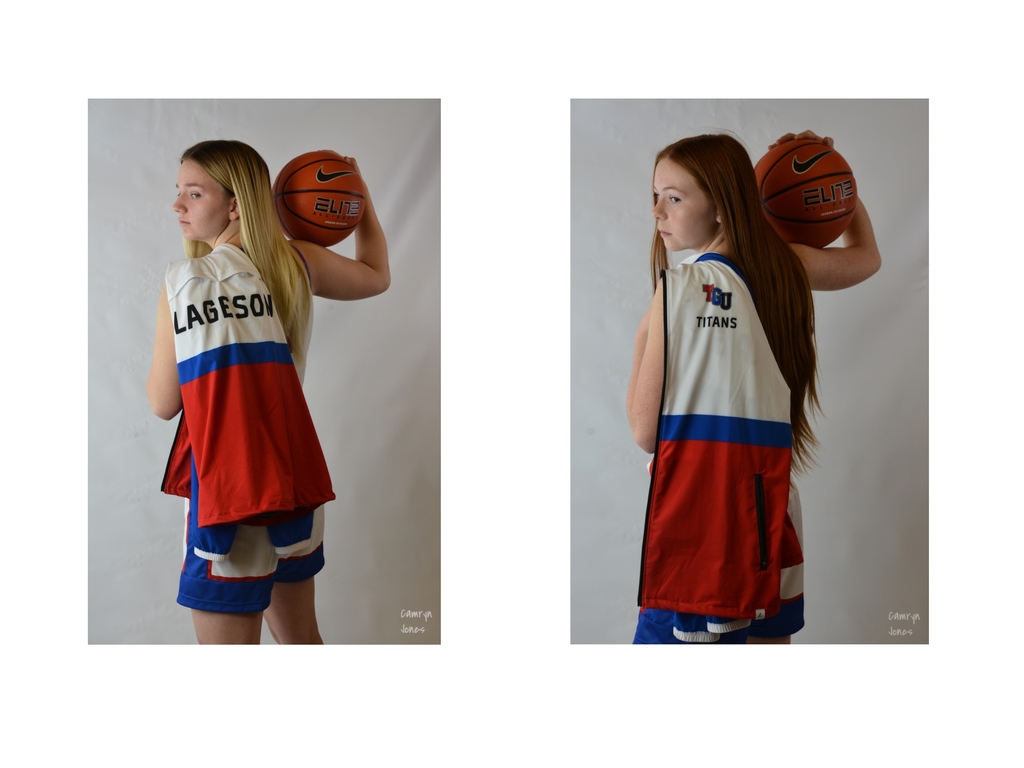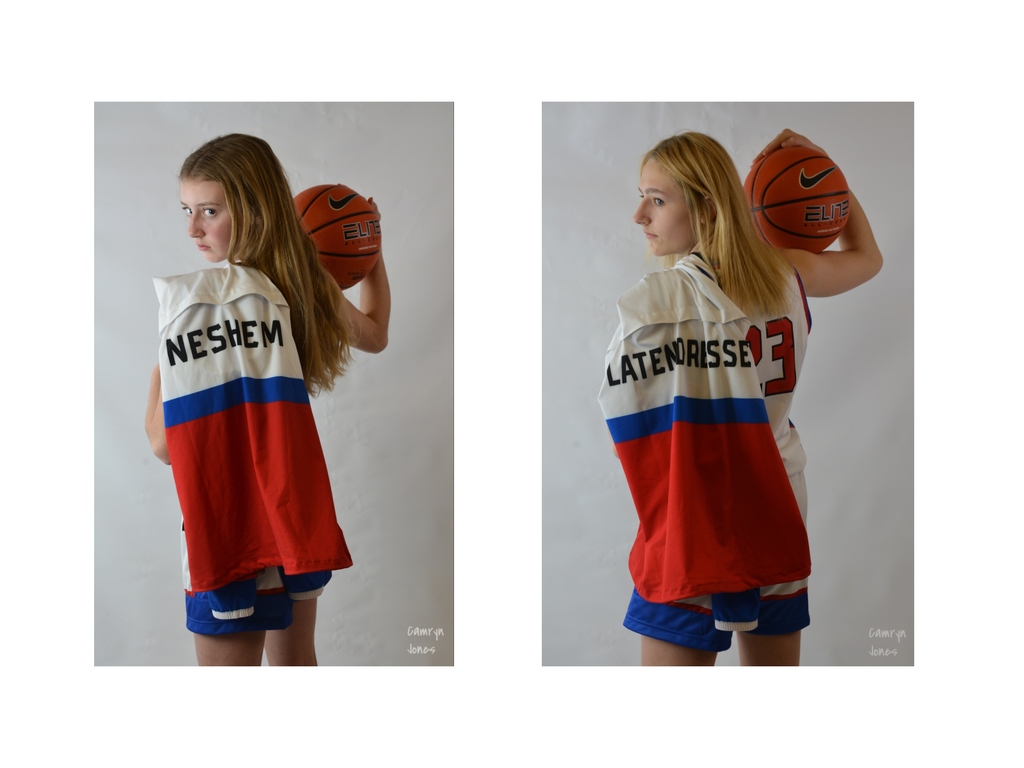 🏀𝘊𝘕𝘋𝘊 𝘉𝘉𝘉 𝘛𝘰𝘶𝘳𝘯𝘢𝘮𝘦𝘯𝘵 𝘪𝘯 𝘙𝘶𝘨𝘣𝘺~𝘋𝘦𝘤. 15-17🏀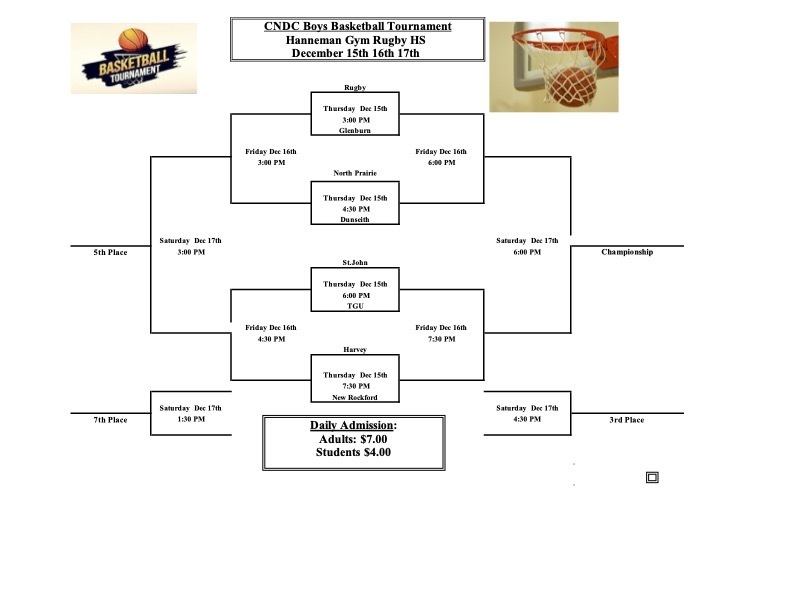 🎄🎄🎄 The TGU Granville "12 Days of Christmas Spirit" begins on Tuesday, December 6! Titans, let's have some FUN before Christmas break! 🎄🎄🎄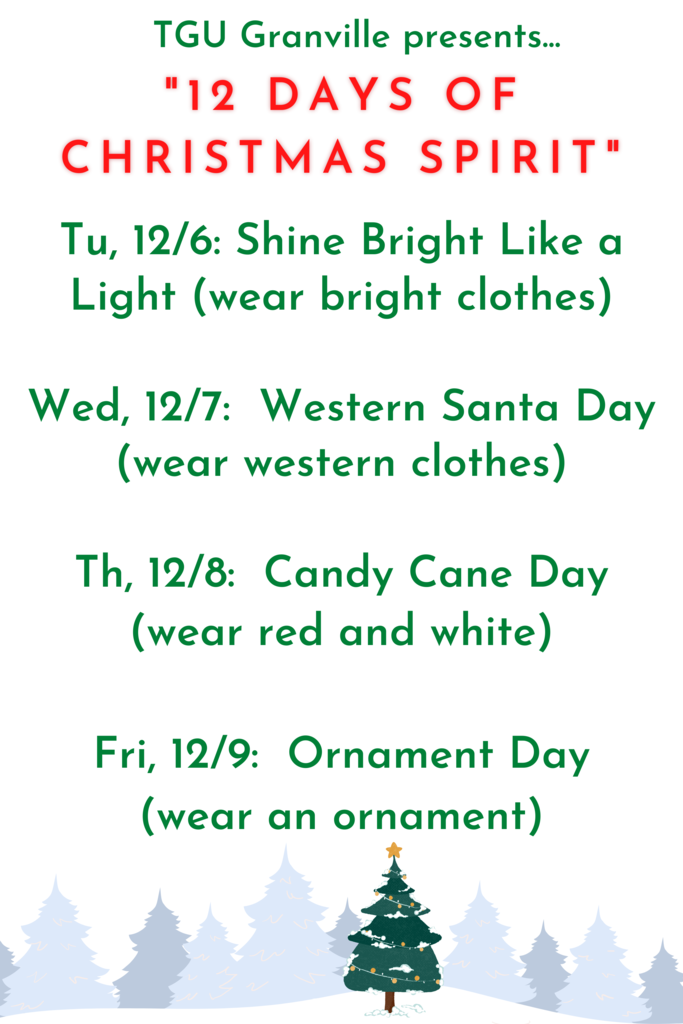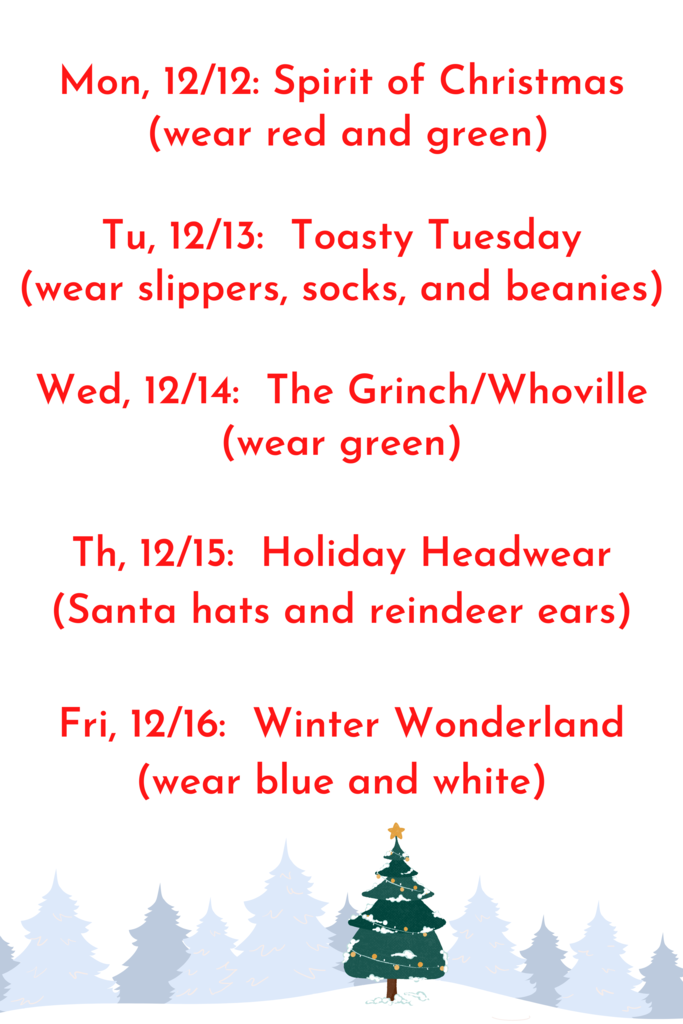 🏀ᴛɢᴜ sᴄʜᴇᴅᴜʟᴇ ᴏғ ᴀᴄᴛɪᴠɪᴛɪᴇs~~ᴅᴇᴄ. 𝟻-𝟷𝟶🏀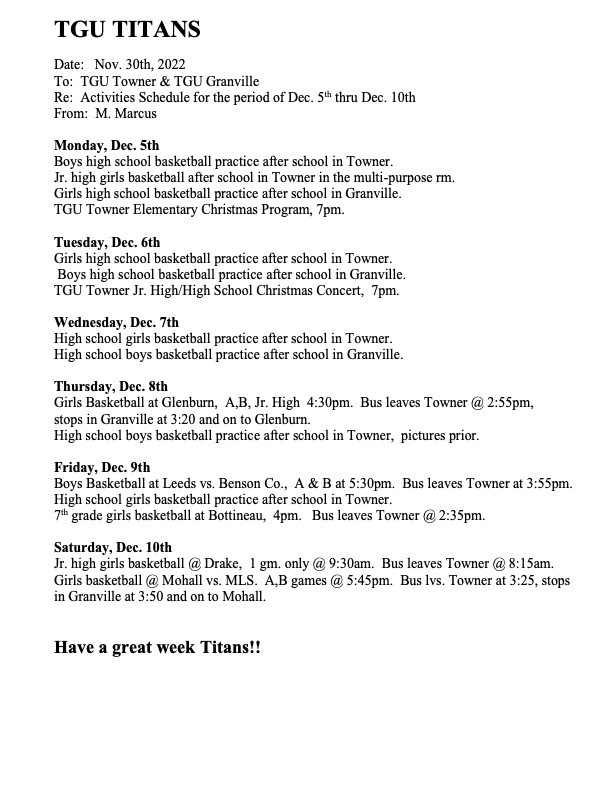 🎄𝕋𝔾𝕌 𝔾𝕣𝕒𝕟𝕧𝕚𝕝𝕝𝕖 𝕊𝕔𝕙𝕠𝕠𝕝🎄

Thumbs Up Thursday Staff Feature: Laura Graham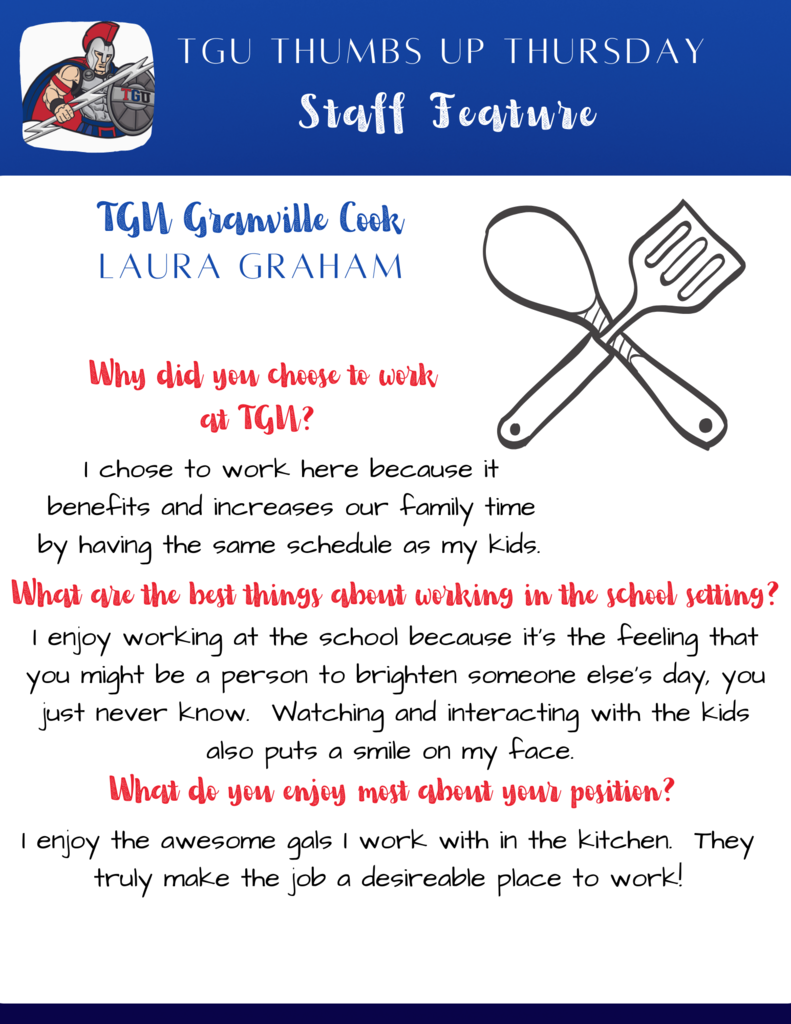 ❤️💙🖤Good Luck to the Lady Titans as they take on the Rugby Panthers at the CNDC Tournament today! The game starts at 3pm in Harvey!❤️💙🖤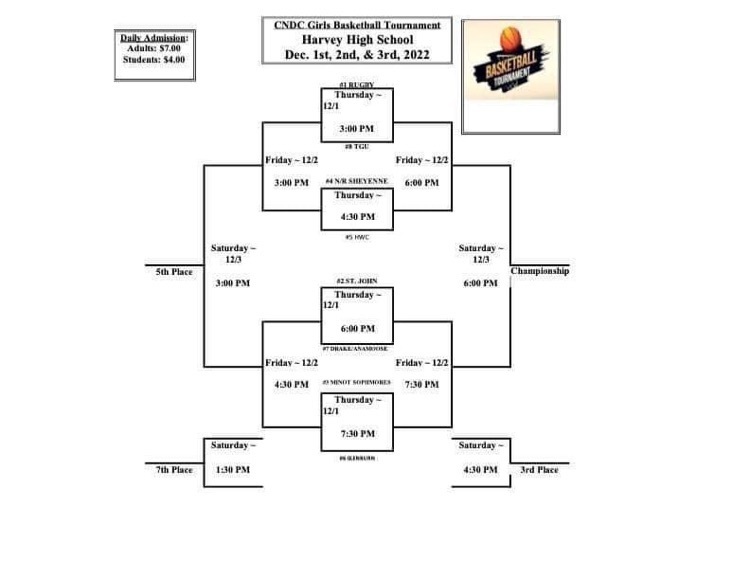 🎄𝐓𝐆𝐔 𝐆𝐫𝐚𝐧𝐯𝐢𝐥𝐥𝐞 𝐊-𝟏𝟏 𝐂𝐡𝐫𝐢𝐬𝐭𝐦𝐚𝐬 𝐂𝐨𝐧𝐜𝐞𝐫𝐭~𝐌𝐨𝐧𝐝𝐚𝐲, 𝐃𝐞𝐜. 𝟏𝟐 𝐚𝐭 𝟔:𝟑𝟎 𝐩𝐦🎄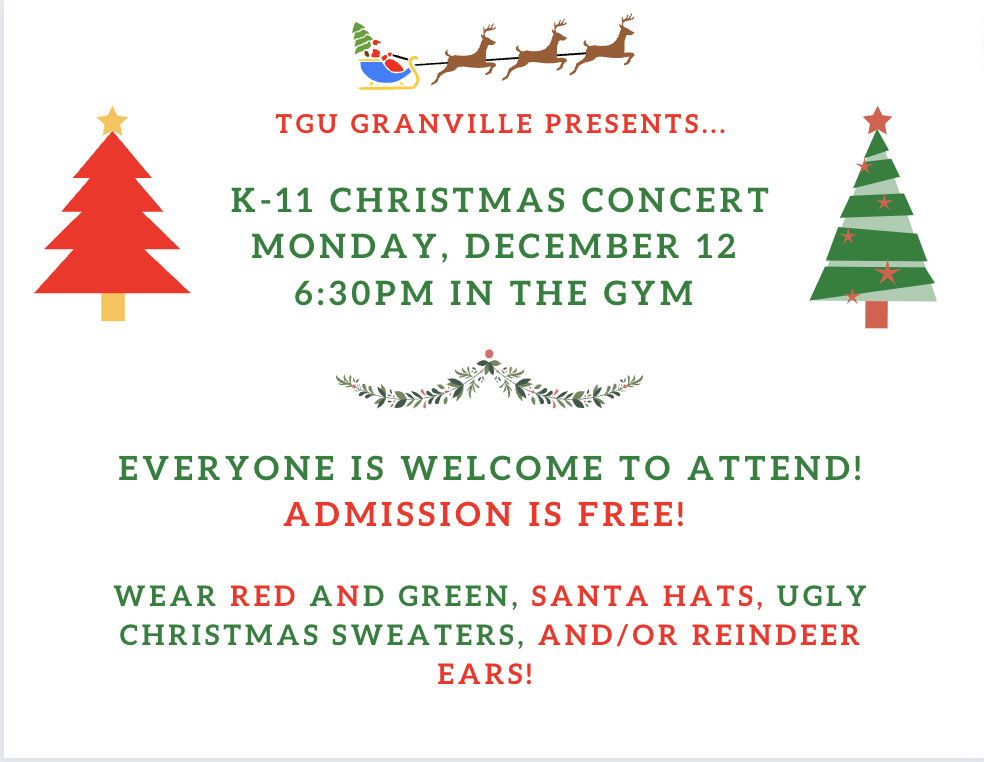 🏀❤️💙🖤Congratulations to the Lady Titans Basketball team on their win in overtime, 91-86, against the Berthold Bombers! 🖤💙❤️🏀

☕ᴛɢᴜ ɢʀᴀɴᴠɪʟʟᴇ sᴏᴘʜᴏᴍᴏʀᴇ ᴄʟᴀss ғᴜɴᴅʀᴀɪsᴇʀ☕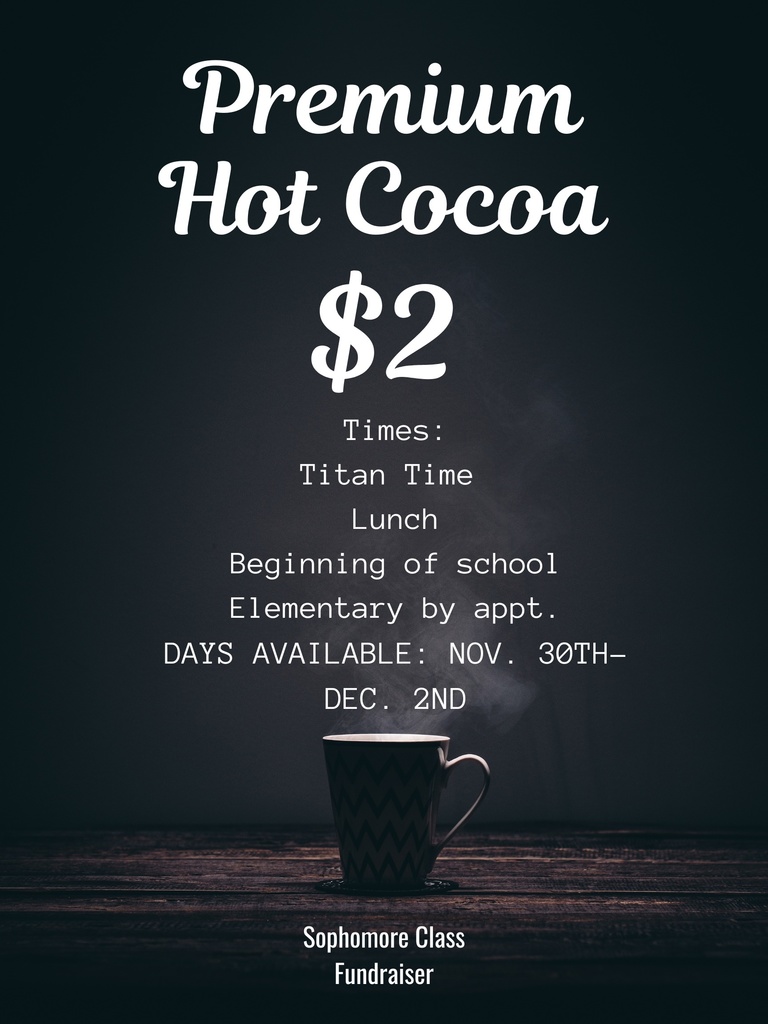 ❤️ 💙🖤 Please help TGU Granville 1st grader, Oliver Zinnel, and his family! They lost their home to a fire this past Friday and we are graciously asking for donations to support them! ❤️ 💙🖤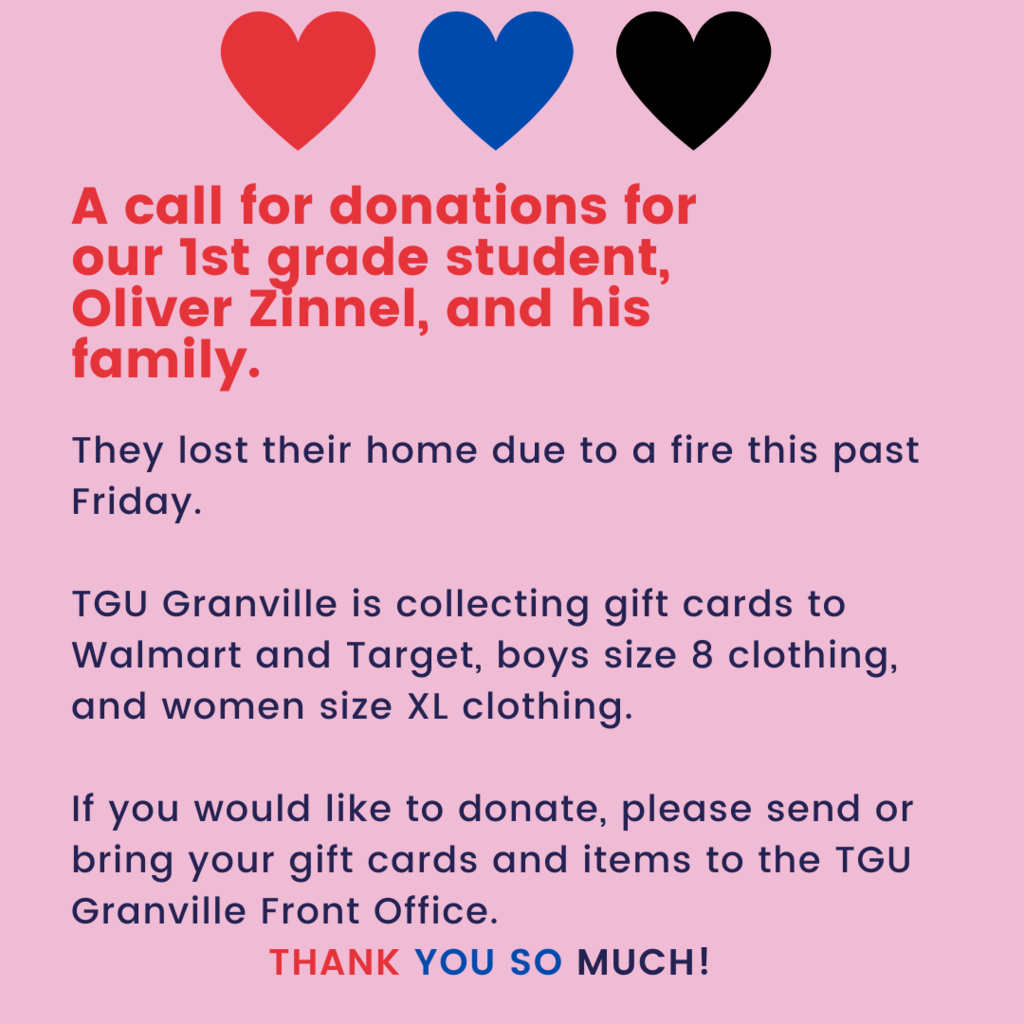 Thumbs Up Thursday TGU Staff Feature: Danica Gardner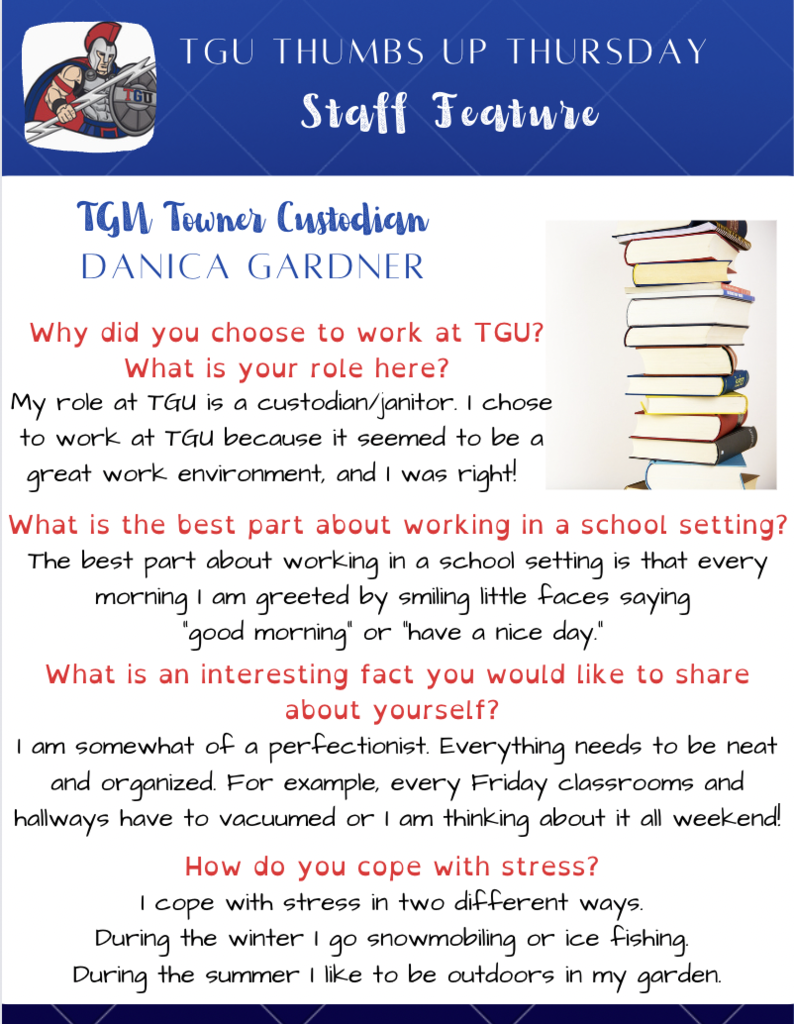 🏀𝐓𝐆𝐔 𝐒𝐜𝐡𝐞𝐝𝐮𝐥𝐞 𝐨𝐟 𝐀𝐜𝐭𝐢𝐯𝐢𝐭𝐢𝐞𝐬~~𝐍𝐨𝐯. 𝟐𝟖-𝐃𝐞𝐜. 𝟑🏀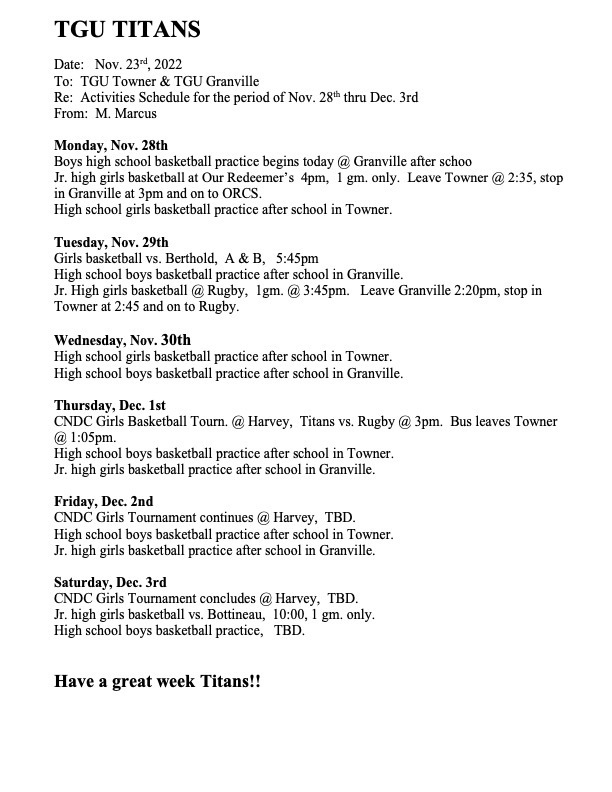 🏫𝚃𝙶𝚄 𝙶𝚛𝚊𝚗𝚟𝚒𝚕𝚕𝚎 𝚂𝚌𝚑𝚘𝚘𝚕🏫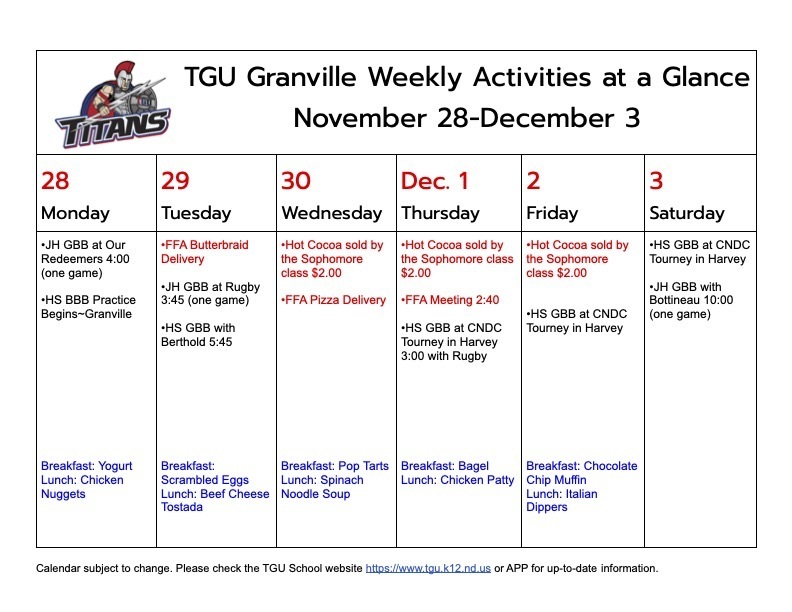 Mrs. Jones states, "I love that everyday is an adventure with this class. ❤️ They are sweethearts! ❤️💙🖤"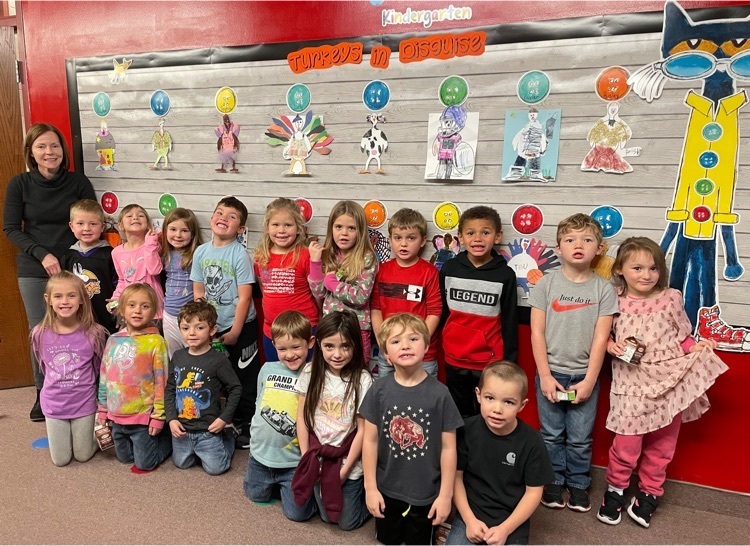 Mrs. Migler says, I LOVE this full, busy, energetic, keep-me-on-my-toes, full-of-life, intelligent 4th Grade Class!

Shout out to our local Happy Neighbors 4-H group! They do so many activities in our area. As of this year they have stained benches in Upham and are going to participate in the Angel Tree project. Every year they help with the TGU Towner Backpack Buddies program by packing and distributing the bags to the classrooms and this summer are going to help with the Backpack Buddies garden. In the past they built and painted three benches that sit in the foyer at the TGU Towner school! Thank you for all you do for the school and our communities!!