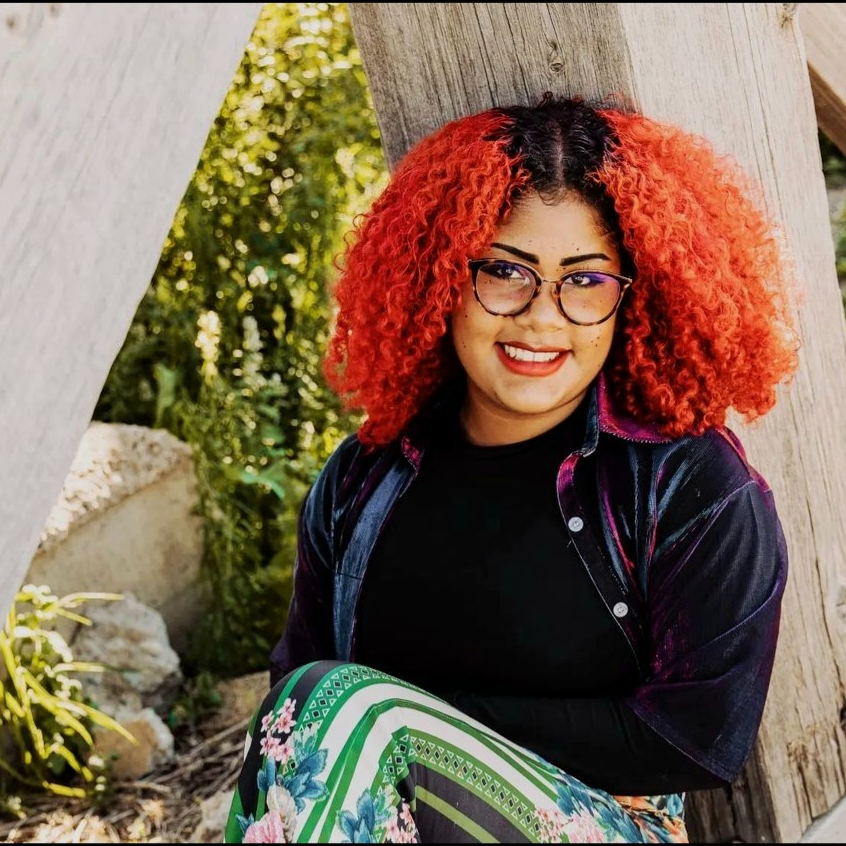 Stevenie plans to attend NDSU and major in Criminal Justice. She aspires to become a fantastic attorney and help the world case by case, but if paperwork isn't her calling, she would love to become a prison counselor and stop the ongoing cycle of recidivism.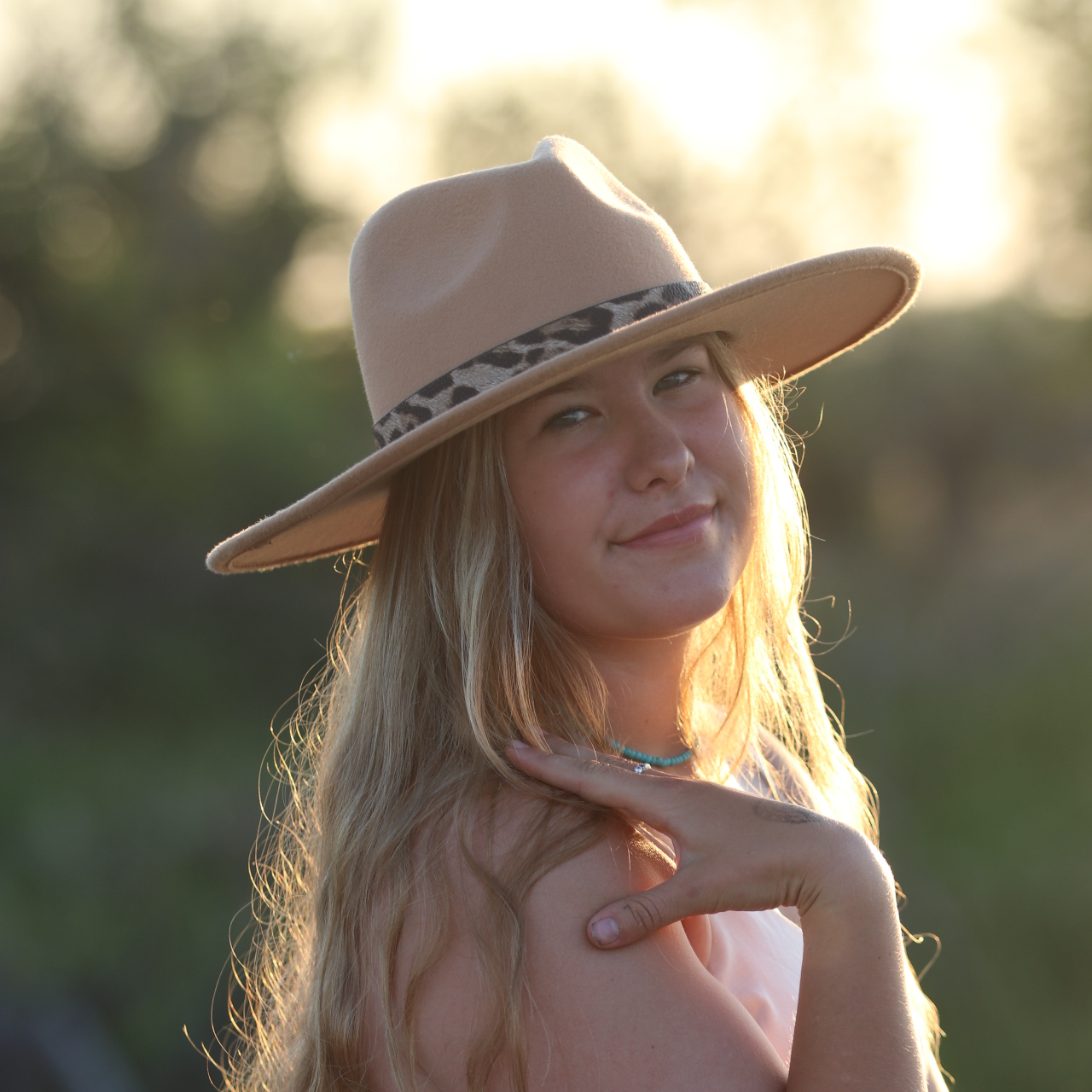 Ana plans on attending Minot State University to major in Nursing.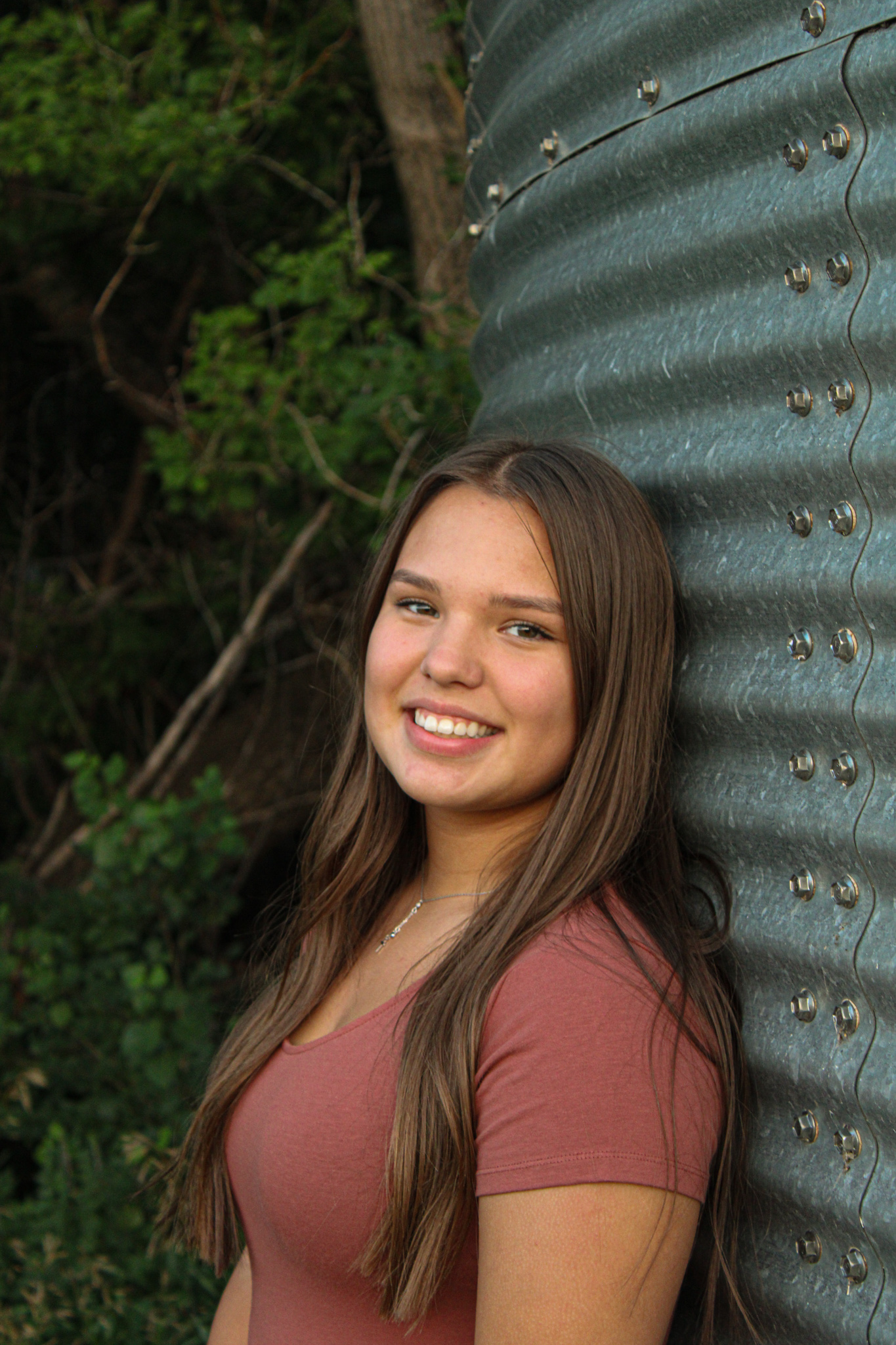 Iliana plans to attend Minot State University to pursue a degree in Radiologic Technology.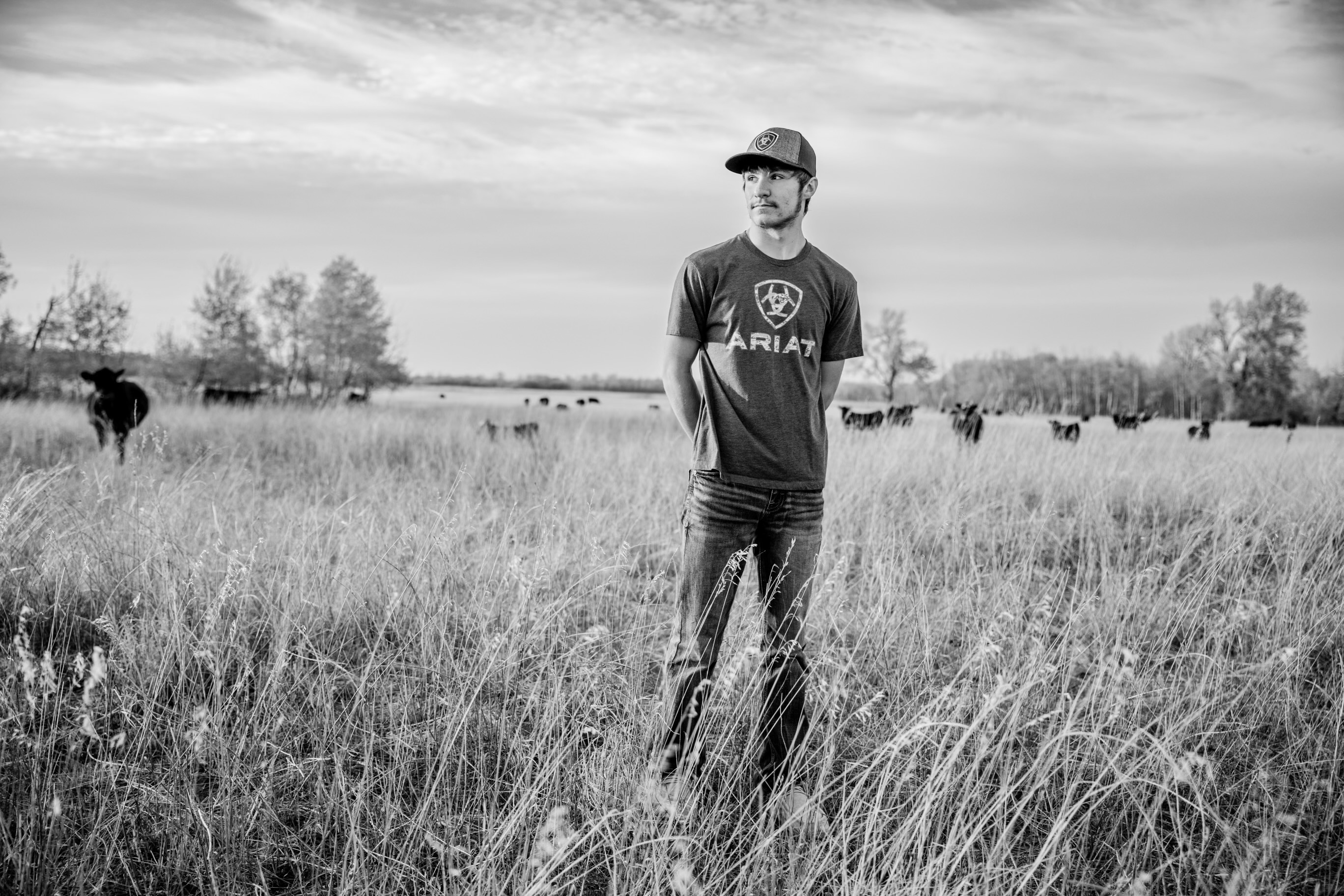 Ethan plans to work over the summer doing concrete with his dad before heading to Lynnes Welding Training in Bismarck.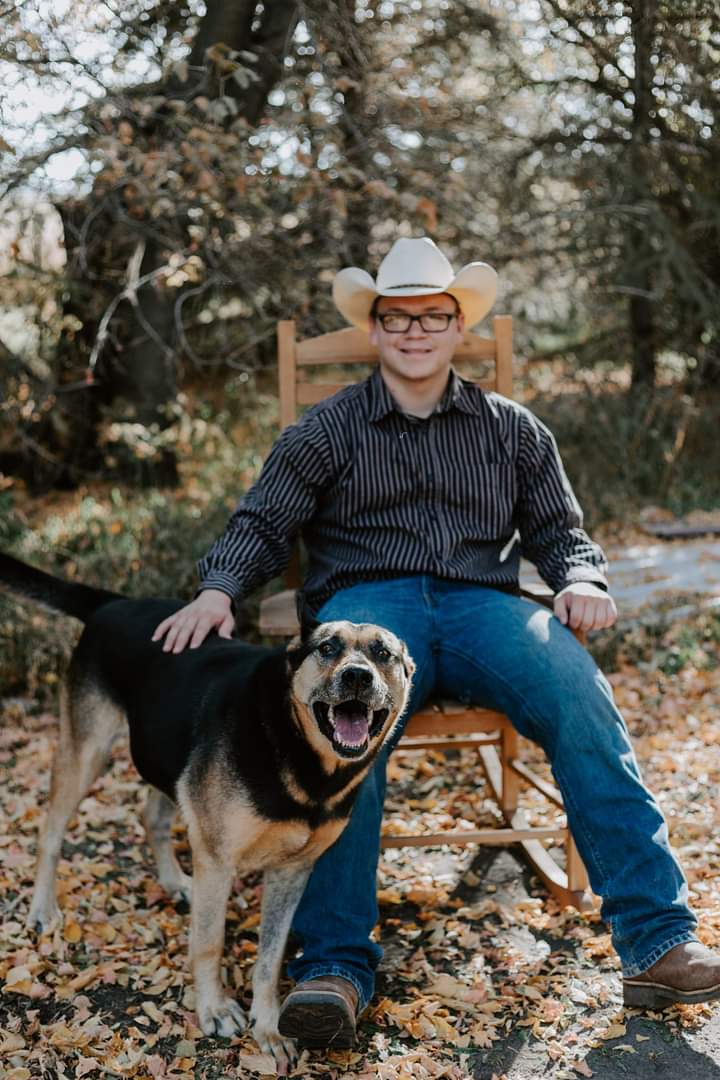 Braden plans on going to Lynnes Welding Training before moving to Colorado.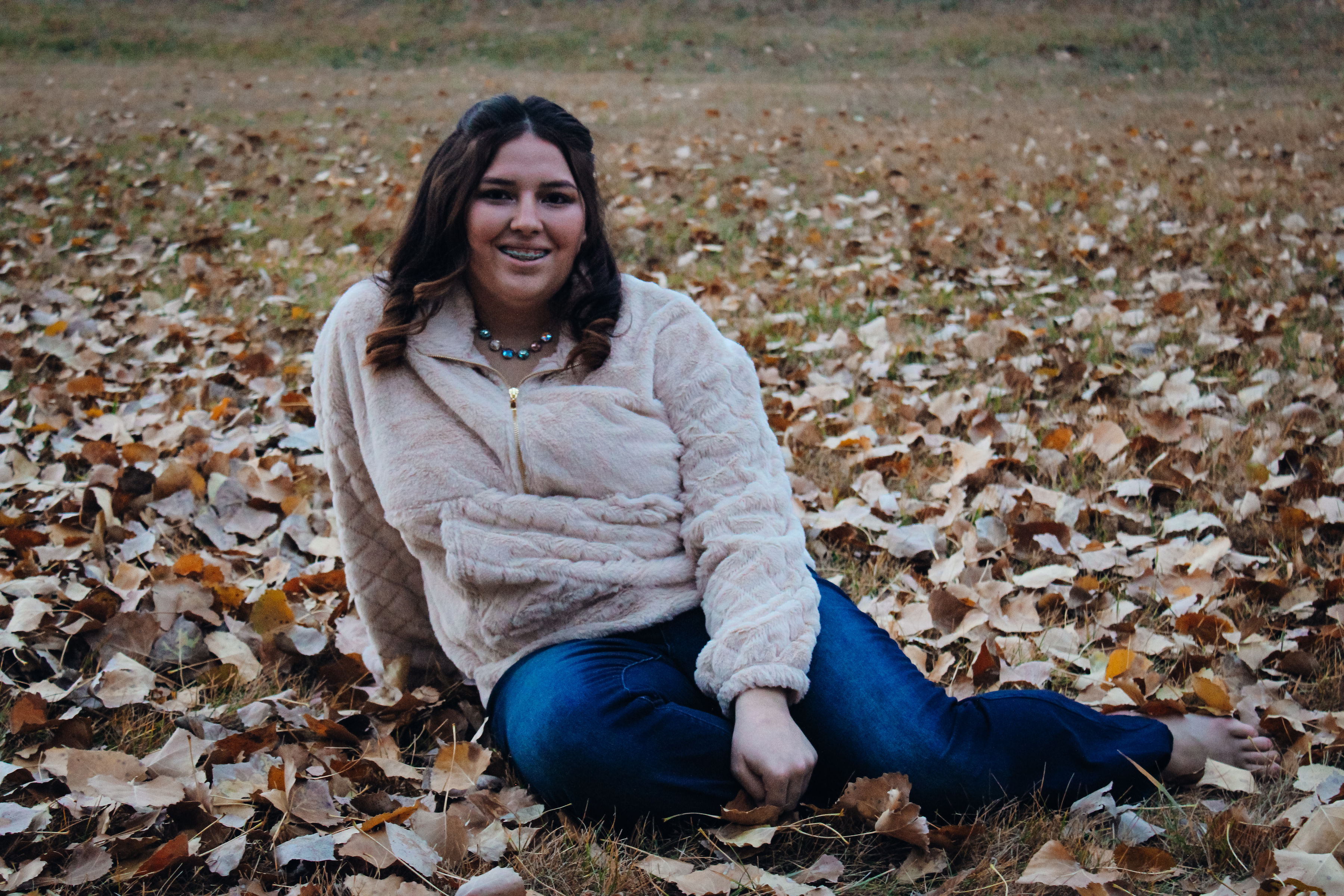 After graduating Nevaeh plans on going to Job Corps to study Culinary Arts.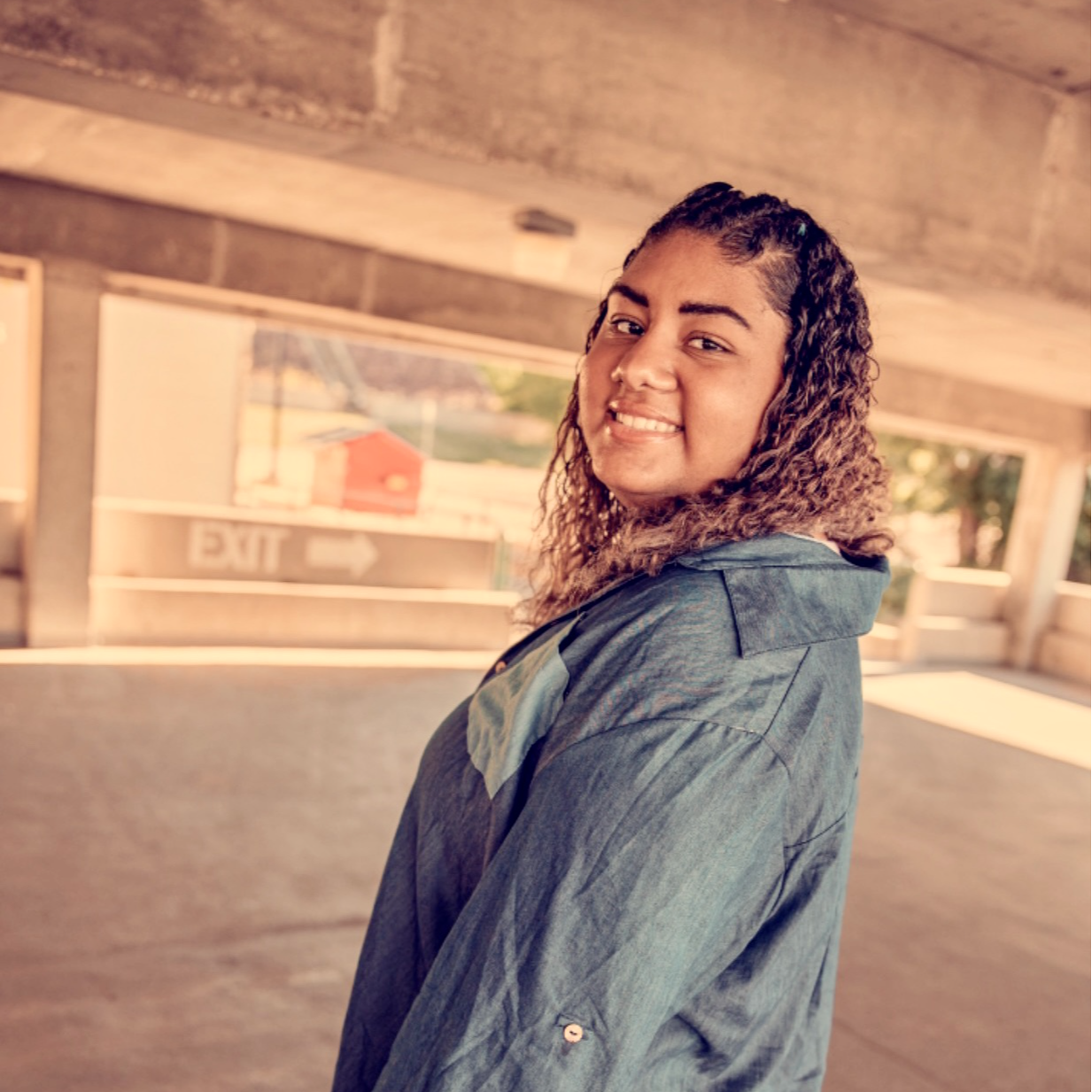 Samantha plans to go to NDSU and become a Veterinarian. She wants to pursue a life of caring for the wellness and safety of animals in low-income communities and strive to make the world a better place.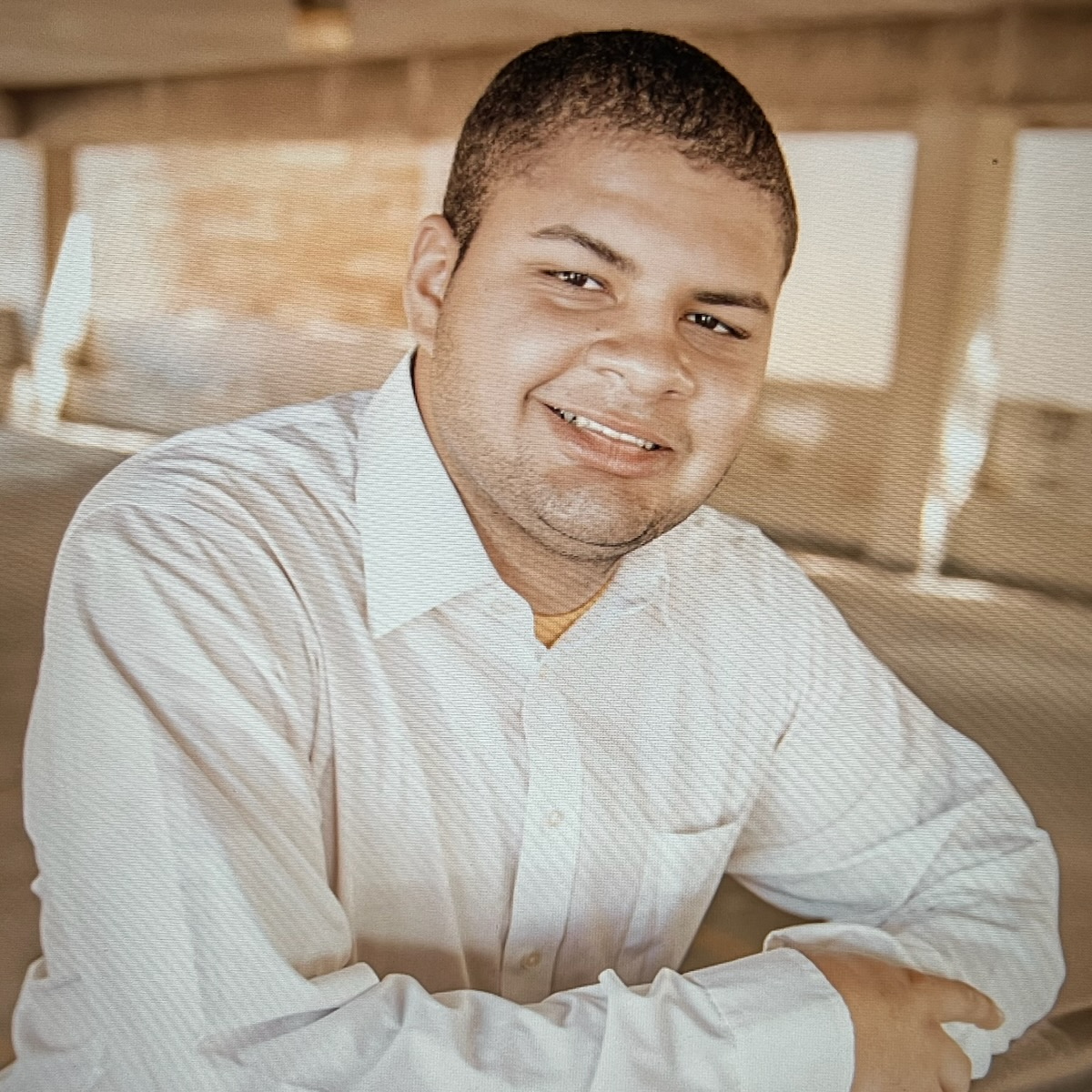 Robert plans to go to NDSU and major in Computer Science.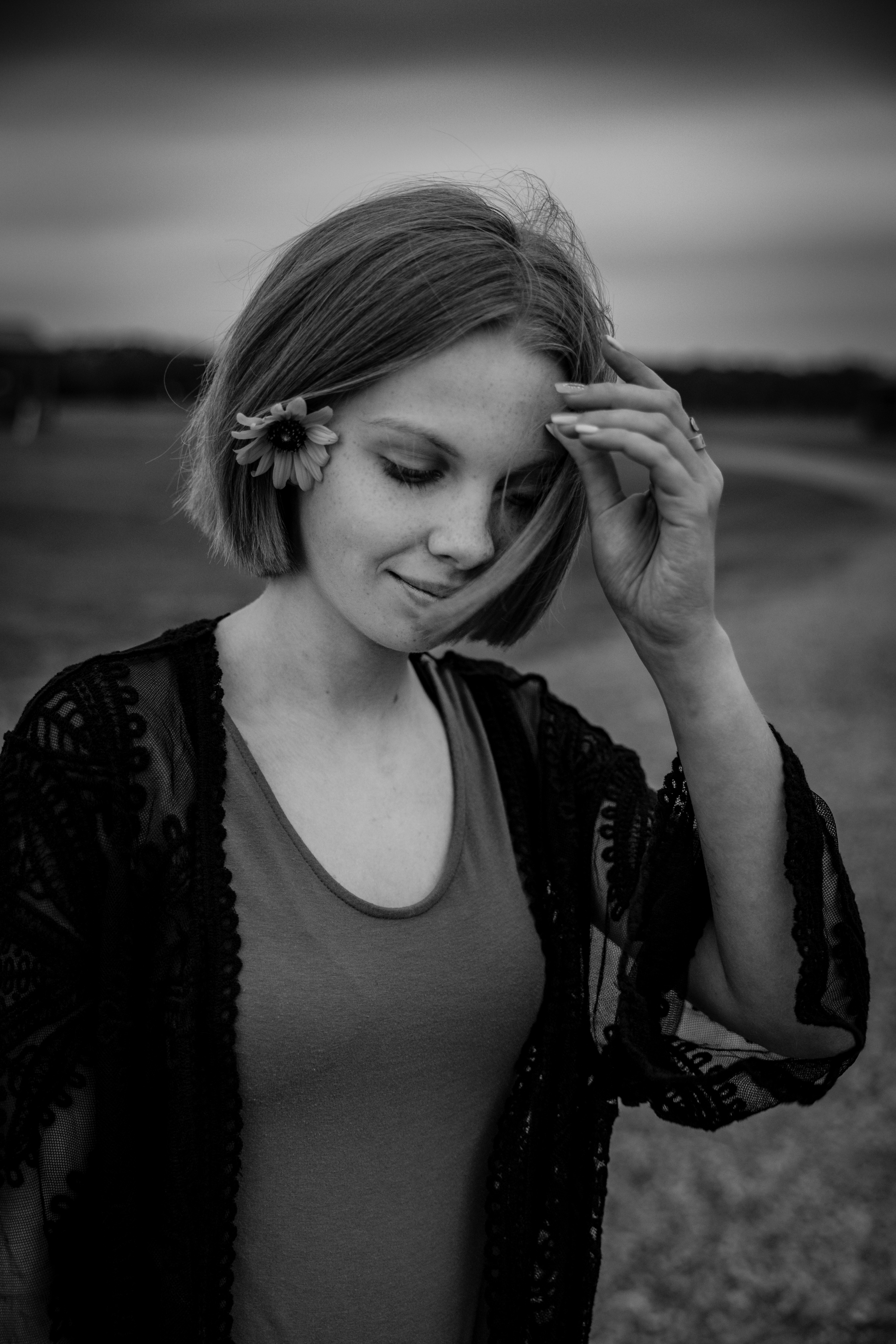 Emily plans to attend Valley City State University to attain a degree in Elementary Education.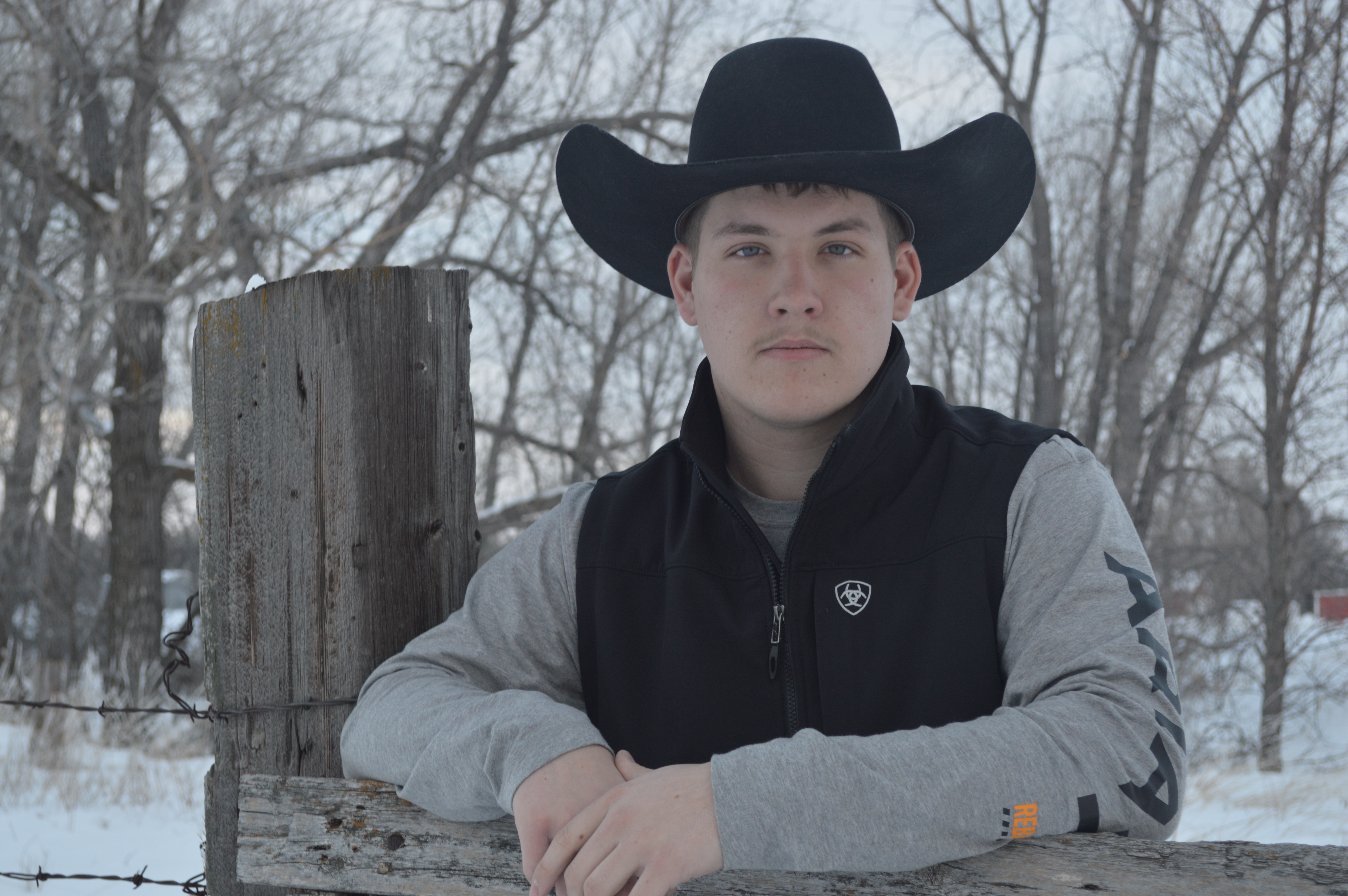 Lucas plans to work for Main and Holmes Electric following graduation.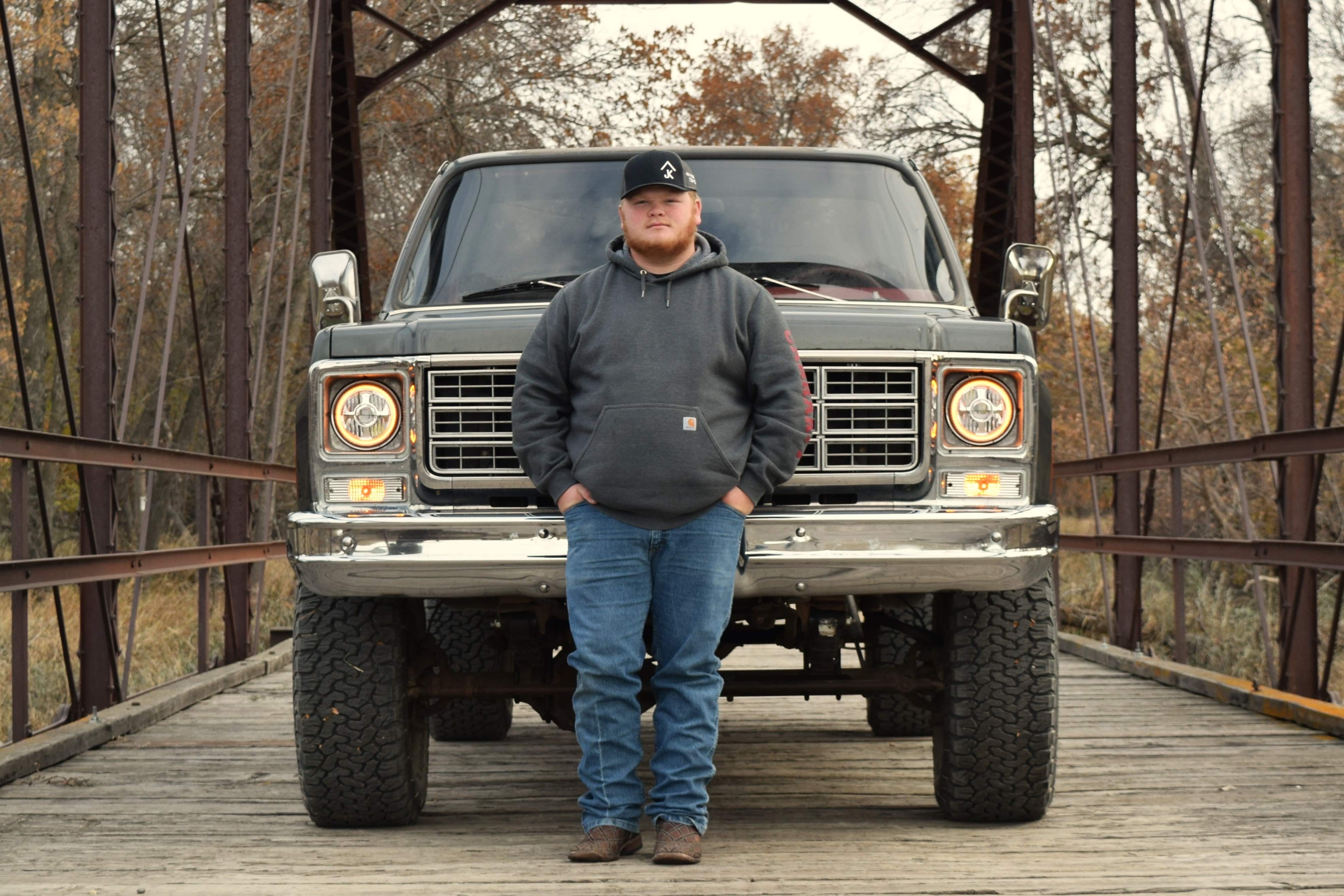 Tyler will be extending his cattle operation and pursuing a career in diesel mechanics.
Jersey plans to attend college at Bismarck State and will be studying Automotive Collision Technology.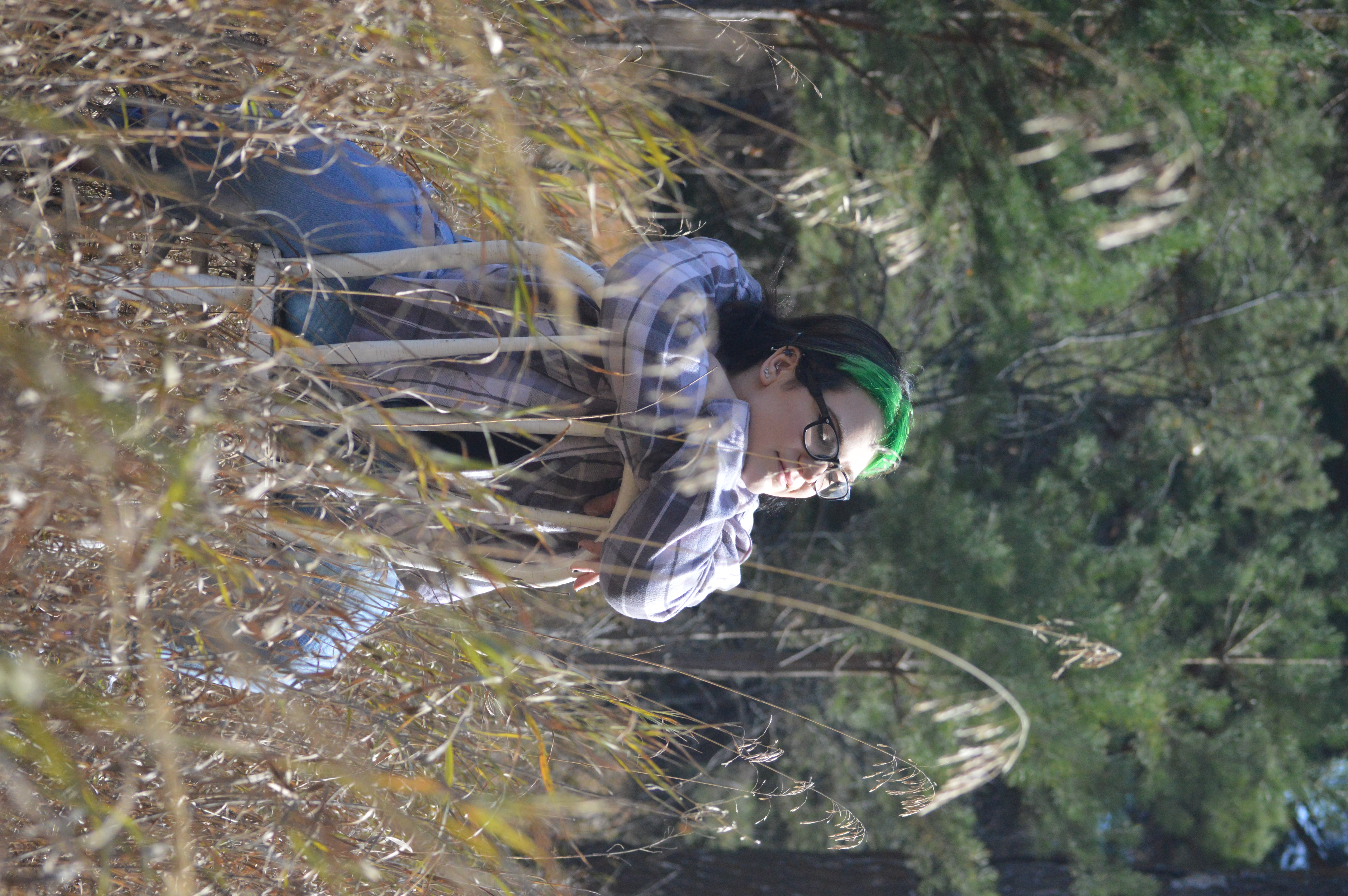 Hunter plans to go to MSU and pursue a Pre-Mortuary Degree.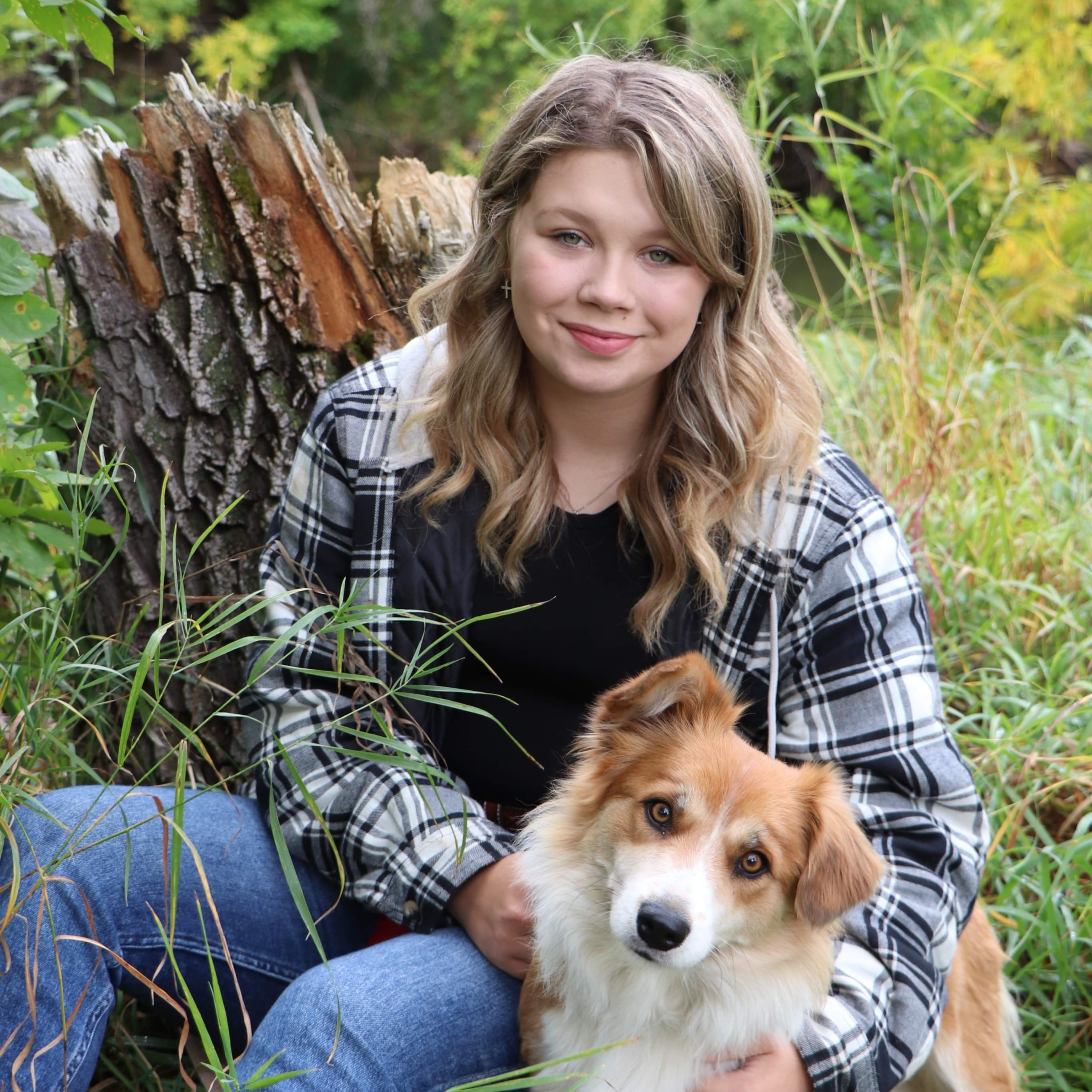 Jayden will be joining the workforce and plans to take Vet Tech classes online.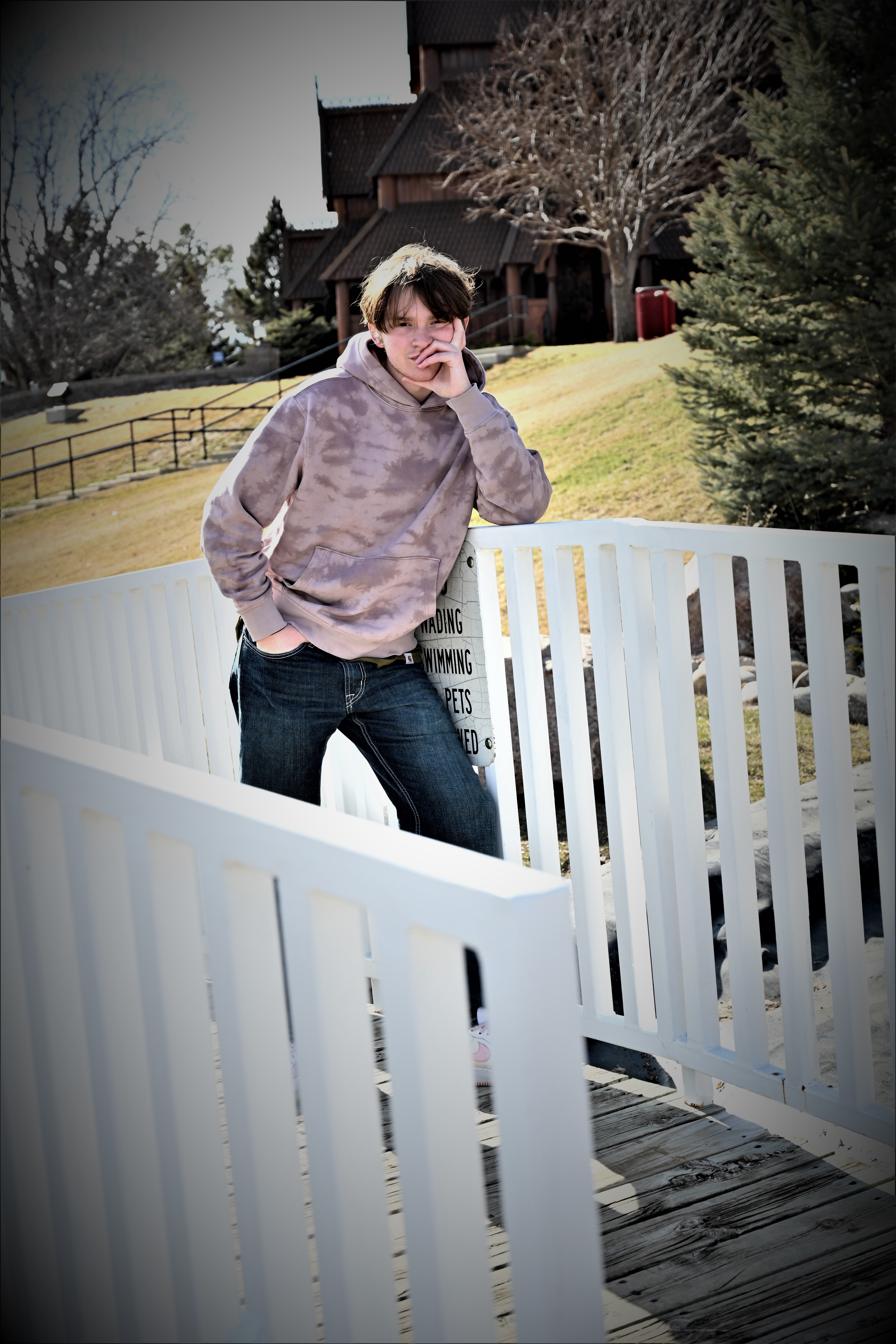 After graduating Hunter plans to attend Devils Lake and become a police officer.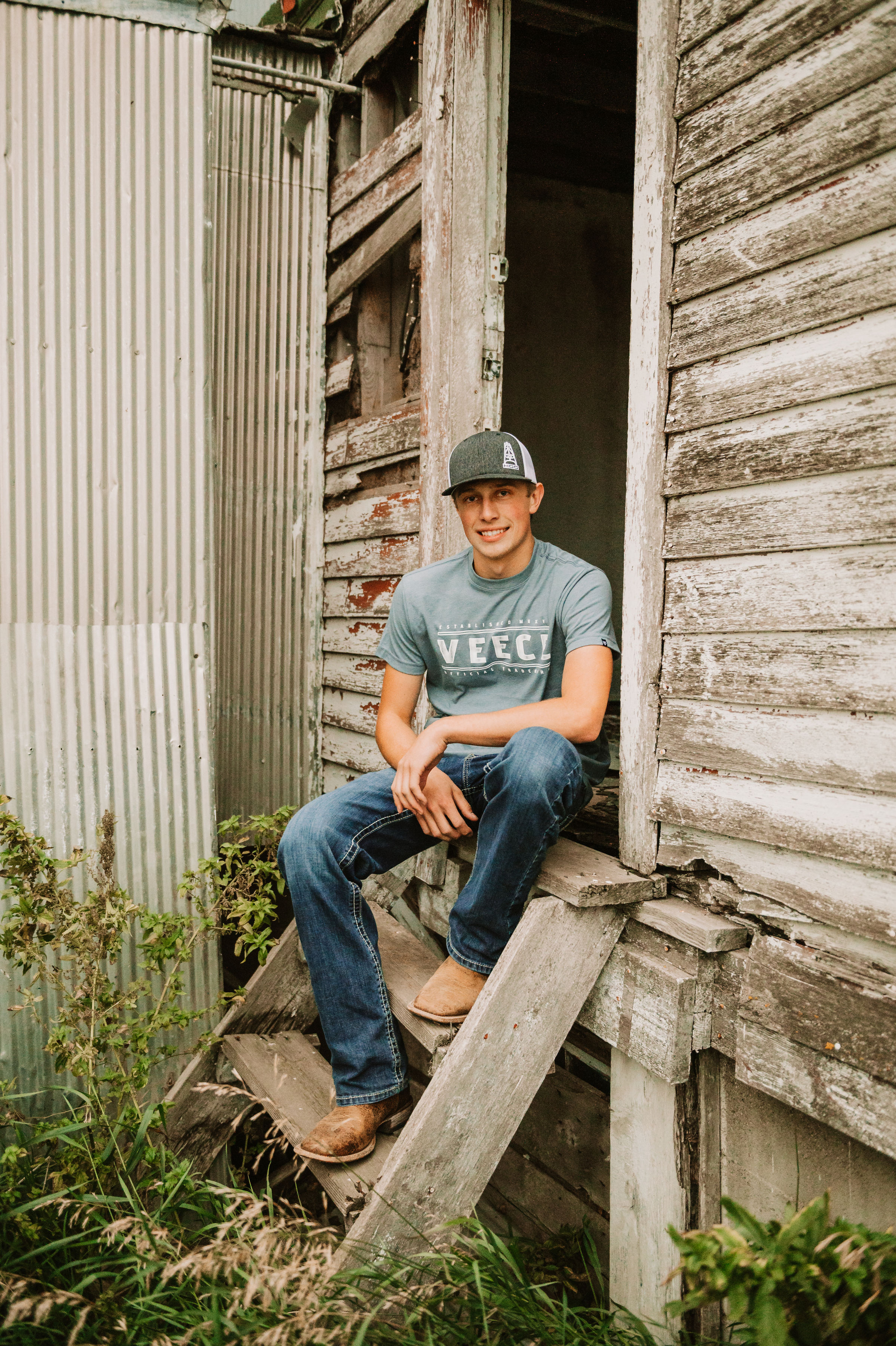 Jamison plans to extend his farm and complete the Wyo Tech Diesel Mechanics program.